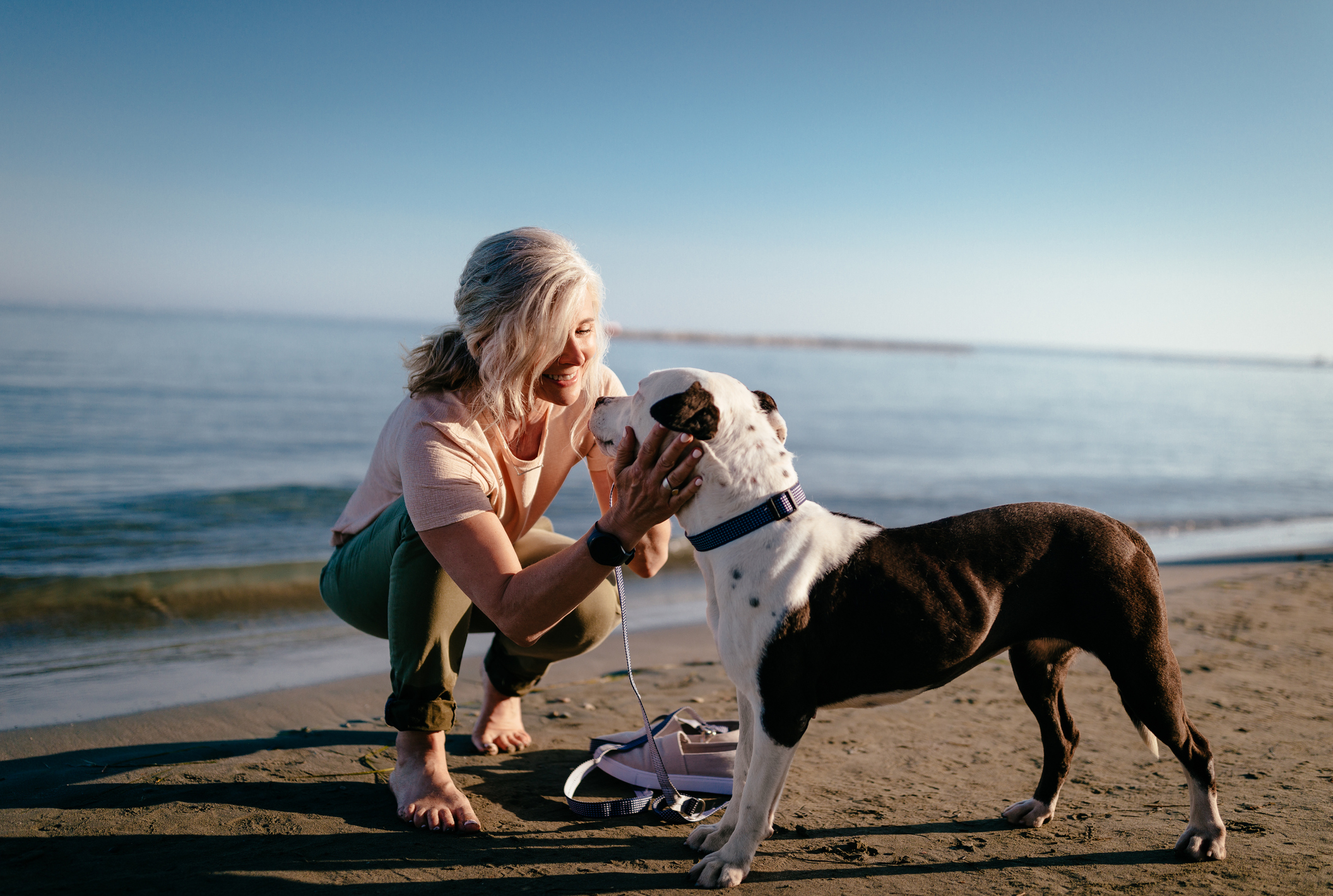 Welcome to Balboa Pet Hospital, your local veterinarians in San Francisco.
We're proud to provide a wide variety of veterinary medical services for dogs, cats, guinea pigs, rabbits, hamsters, reptiles, and exotics in the Outer Richmond neighborhood & surrounding areas!
Meet the Team
Take a Virtual Tour
Pet owners in the San Francisco area have been relying on Balboa Pet Hospital for comprehensive pet healthcare services since 1948. Dr. Paul D. Clary and his wife, Alice began the Clary family's history in this Outer Richmond neighborhood in 1966, when they purchased the then San Francisco Veterinary Hospital. Dr. Clary and Alice worked together to create a well-respected hospital with a welcoming atmosphere that puts pets and their families at ease as soon as they enter the building. Many of our clients came here with their parents as children or grandchildren!
Dr. Clary, who grew up in Appleton, Wisconsin and Petaluma, California, became a veterinarian partly because of something his father, a chemist, said: "If I had to do it all over again, I'd be a veterinarian." During his time at Balboa Pet Hospital, he was an active member and the past president of the San Francisco Veterinary Medical Association and proudly held memberships in the American Veterinary Medical Association, California Veterinary Medical Association, and the American Animal Hospital Association. But these credentials only give a glimpse into the man. He is remembered with respect by all who knew him: clients, colleagues, and employees alike. His clients and patients remember his empathy, compassion, and the time he was willing to devote to their needs. He was a veterinarian and friend to many of our clients.
In Memory of Paul D. Clary III DVM
Respected San Francisco Veterinarian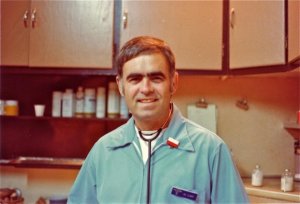 Under his watchful eye, as he moved into retirement, Balboa Pet Hospital moved into a new era. He and Alice worked to build an exceptional team of experienced veterinarians and a caring, professional hospital staff. Sadly, Dr. Clary passed away in 2011, and Alice stepped in as the owner of the hospital and remained active in all management decisions. Her focus continued to be providing client centered service, clean comfortable surroundings and the best possible care, whether it's a wellness exam or major surgery. Many of the Clary children and grandchildren are (or have been) part of the team. Starting out as Kennel Attendants or Reception Assistants, they all grew up proud to be part of Balboa Pet Hospital's history.
Though Alice has now retired, we pledge to treat YOU, our clients and patients, as the Clary's did. We will continue to nurture and support your relationship with your pet by providing quality health care services, pet care education and counseling, and our best efforts to keep your companion happy and healthy for a long time.