Exceptional Veterinary Care in San Francisco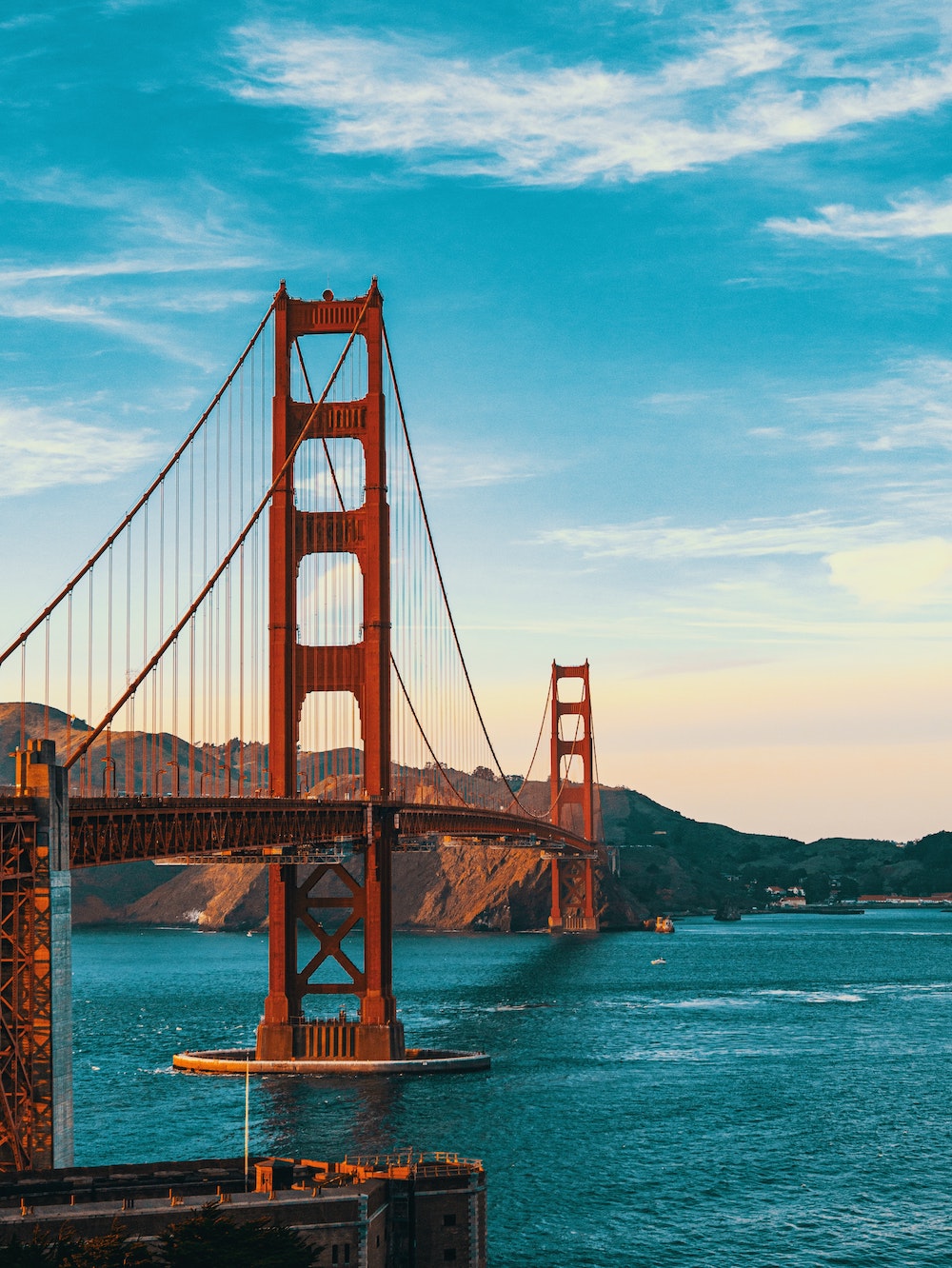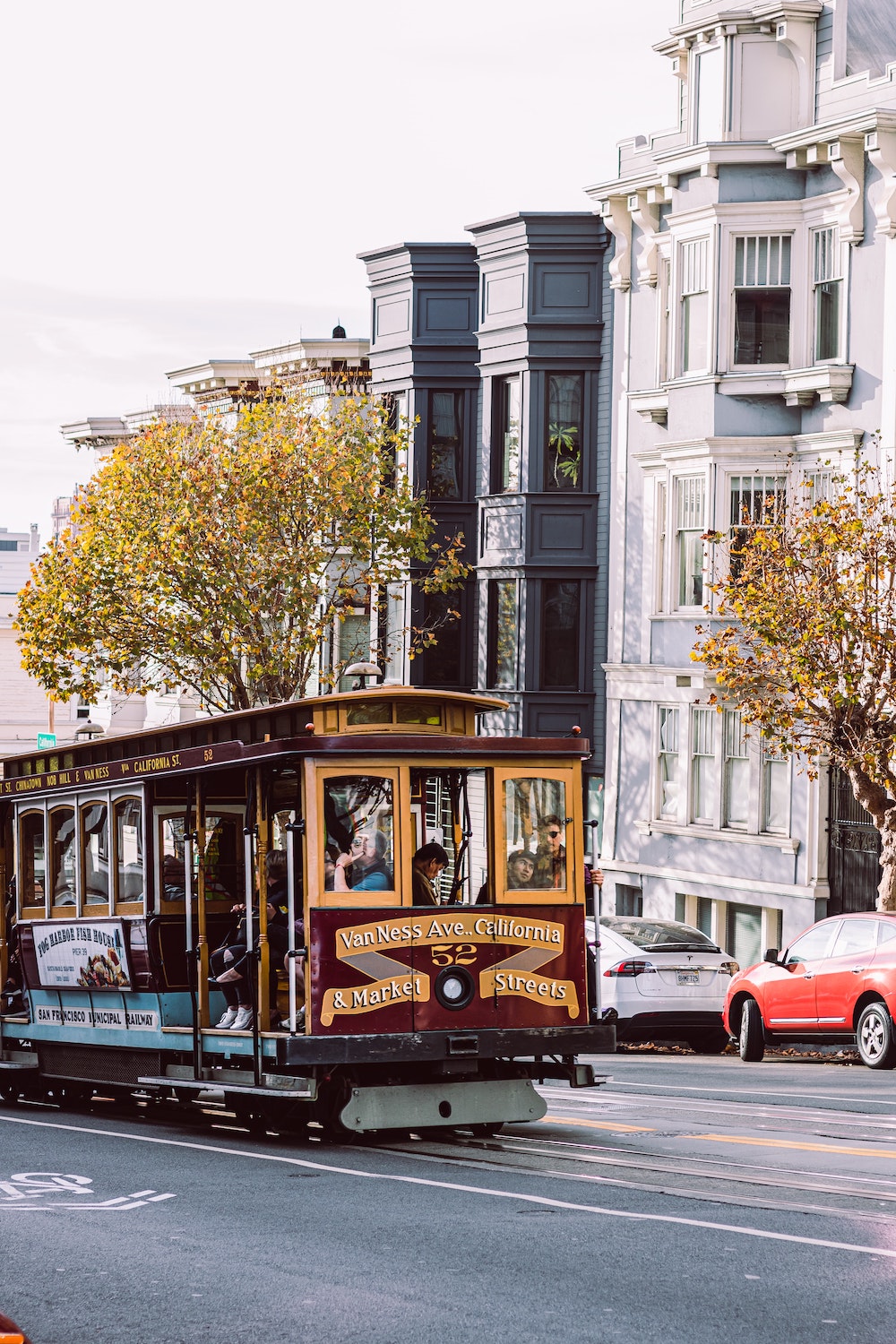 Hours
Mon: 7:30 am – 6 pm
Tue: 7:30 am – 6 pm
Wed: 7:30 am – 6 pm*
Thur: 7:30 am – 6 pm
Fri: 7:30 am – 6 pm
Sat: 8 am – 3 pm
Sun: Closed
*We are closed every Wednesday 12 pm – 2 pm
Need to Refill a Prescription?
Request refills online from the comfort of your own home.
Request a Refill
Your Trusted Pet Care Providers Since 1948
Our hospital has been in the Outer Richmond neighborhood since 1948. We truly care about our neighbors and their pets. Our team is the very best and our hospital support team is highly trained and compassionate. We know you want the best for your pet, and so do we. We appreciate the opportunity to be of service!
About Our Hospital
Meet the Team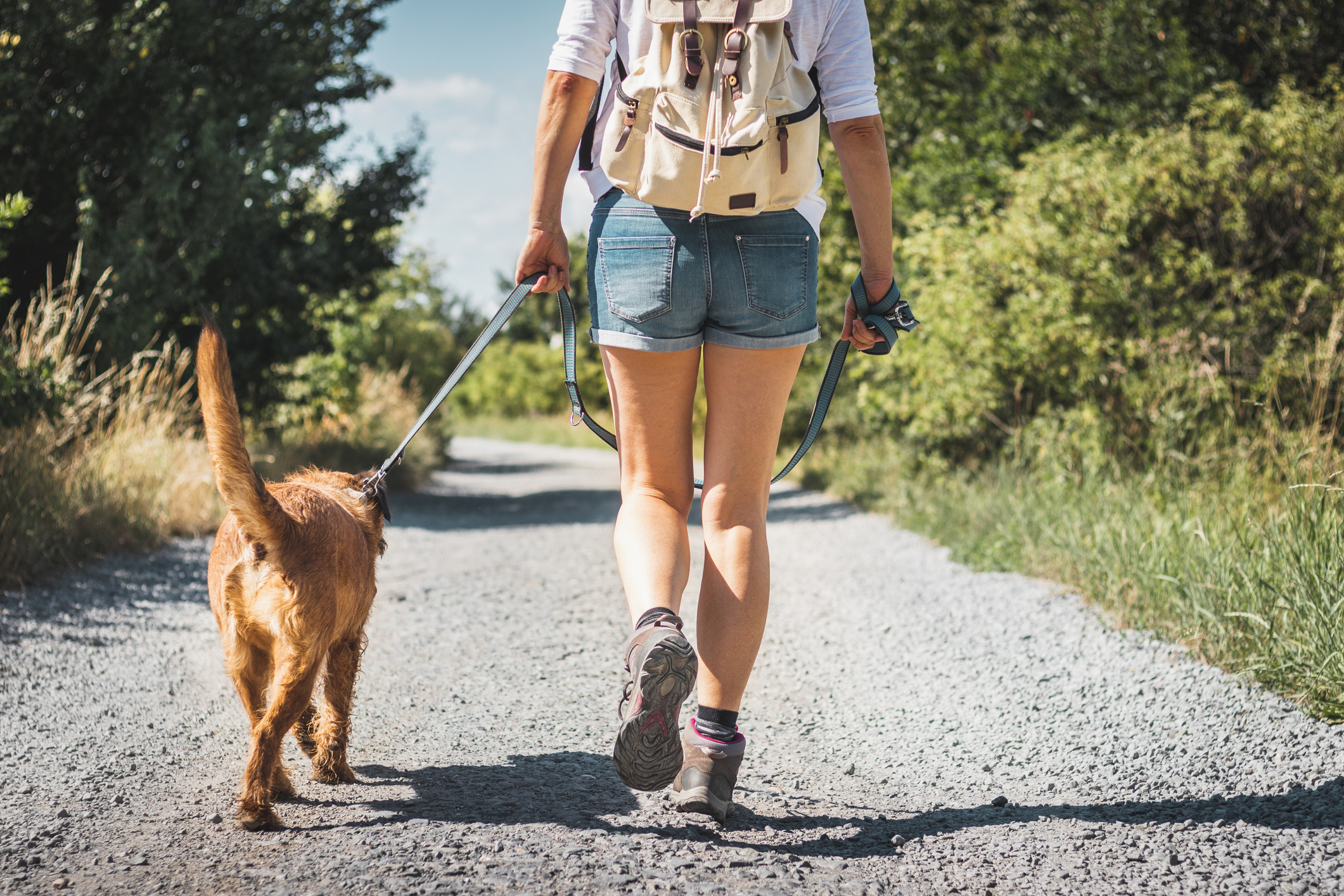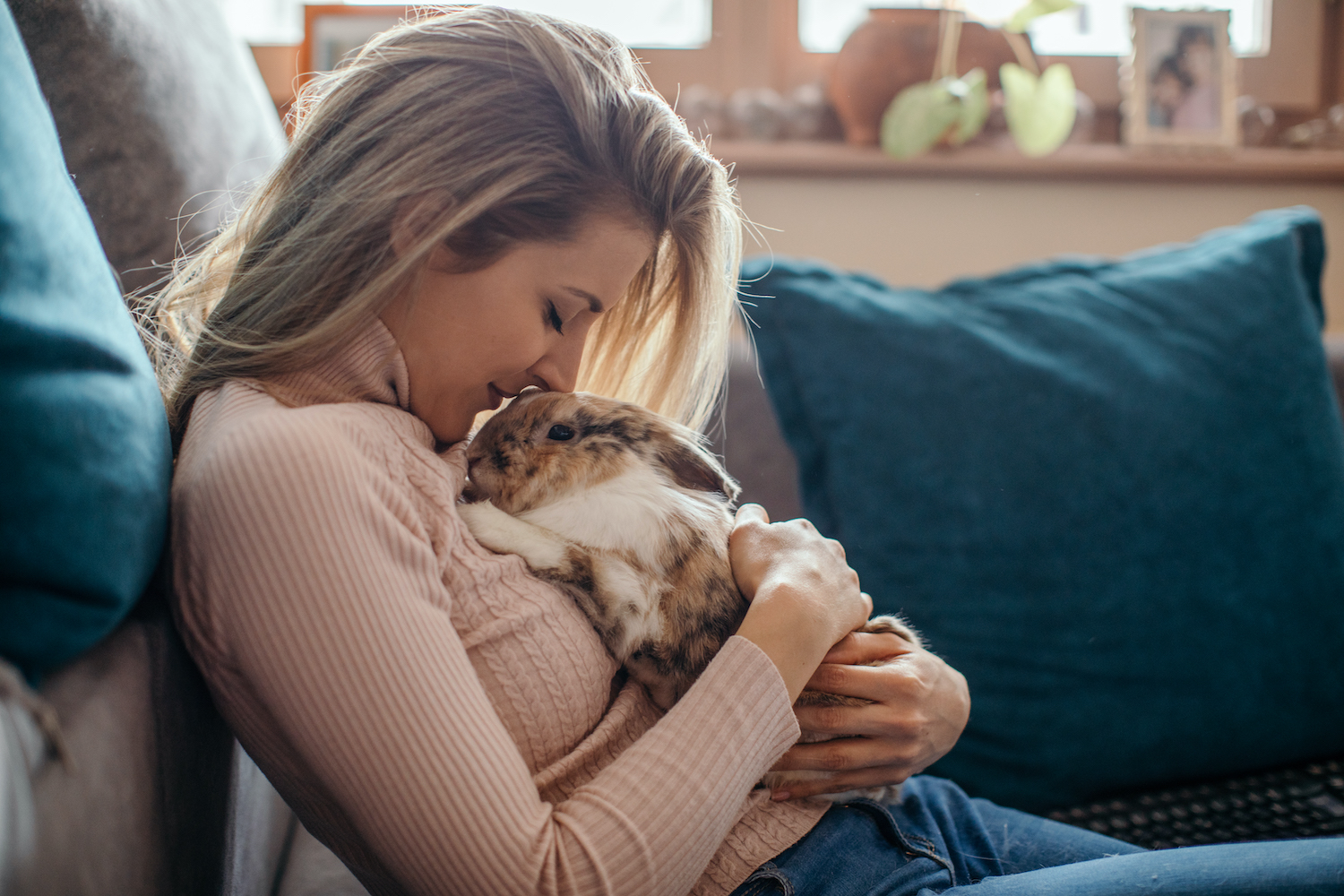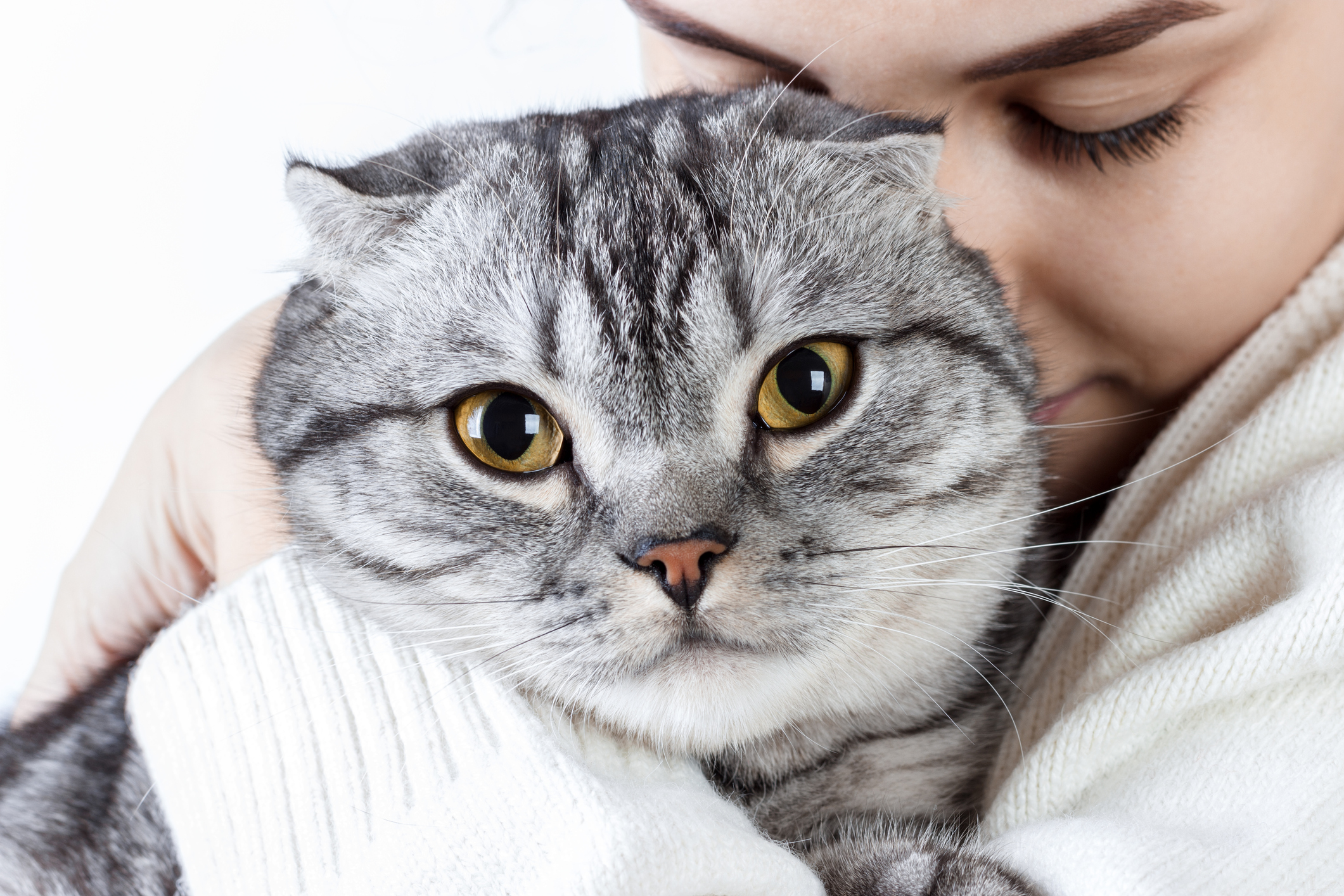 Compassionate Services

Whether your family member is a dog, cat, guinea pig, rabbit, hamster, bird, reptile, or exotic pet we are here to help you provide loving care! We provide individualized medical care plans and review the cost of services with you before proceeding with diagnostics or treatment. Our hospital is comfortable, friendly, and calm so that you and your pet can have a positive and anxiety-free experience.
See Our
Announcements
Scroll through to see what's going on at our Pet Hospital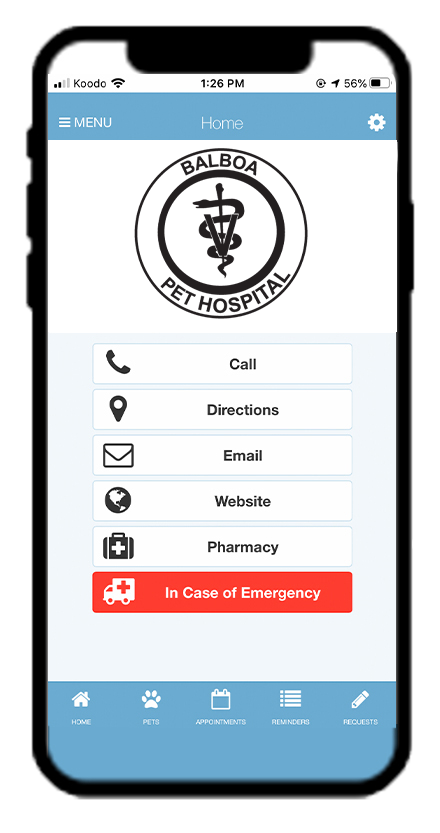 Google Play Store
App Store